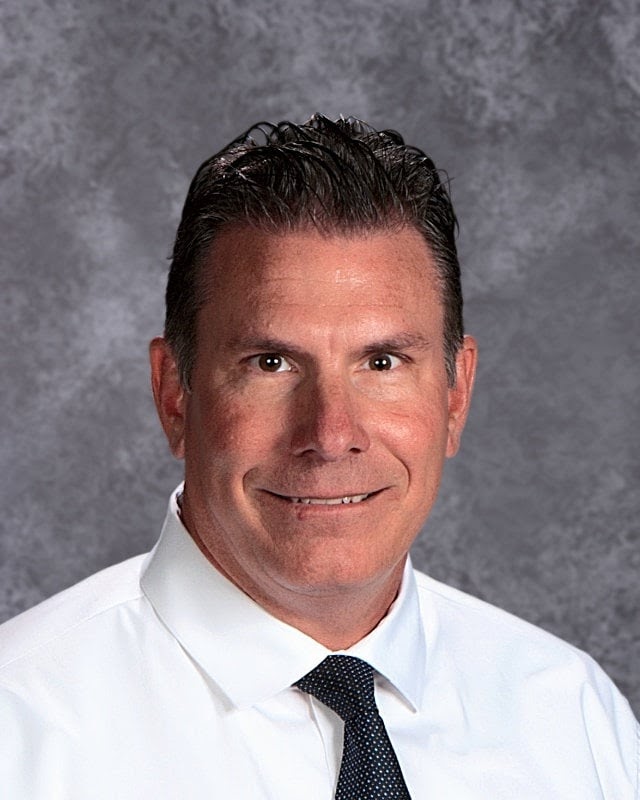 Welcome to Chireno Independent School District home of the mighty Owls! My name is Michael Skinner and I am the proud superintendent of Chireno I.S.D.
Together it will be my goal for us to be the best 1A school district in the state of Texas. I am excited to serve the students, staff and community of Chireno. I look forward to seeing you at our many school activities supporting our great students. If you have any questions, please feel free to contact me anytime.
Remember, It's a great day to be an Owl!!