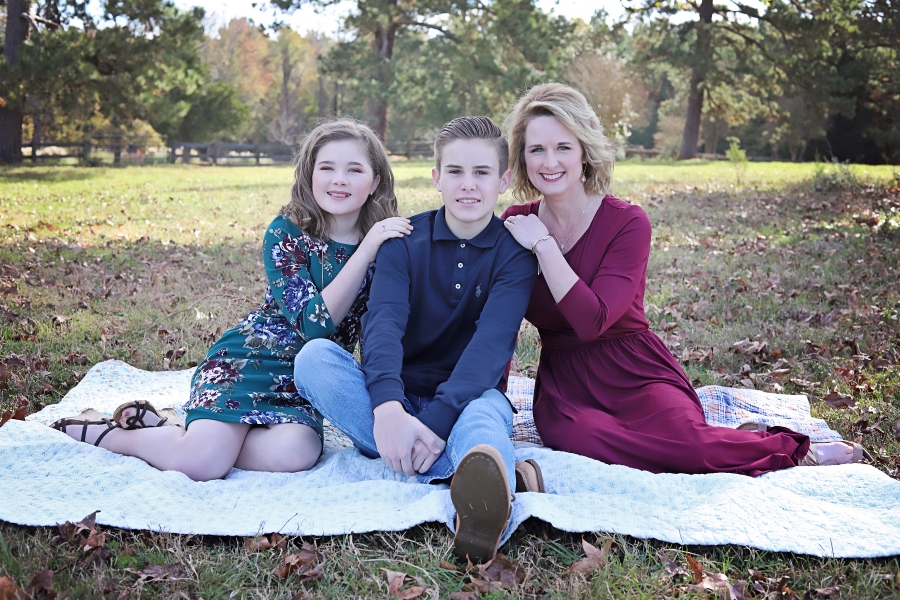 BRANDY BENNEFIELD
Elementary Principal - Pre-K through 6
Contact Information:
Office Phone: 936-362-2132 ext. 104
Email Address: brandy.bennefield@chirenoisd.org

It is my great honor and privilege to serve as Elementary Principal for Chireno ISD. This is my 14th year at Chireno ISD and my 7th year in administration. I am a graduate of Stephen F. Austin State University with a Bachelors degree in Interdisciplinary Studies and a Masters Degree in Administrative Leadership.
My two children attend Chireno school and I enjoy supporting them and all of my students at their extracurricular activities!
IT'S A GREAT DAY TO BE AN OWL!
Follow us on Instagram:
https://www.instagram.com