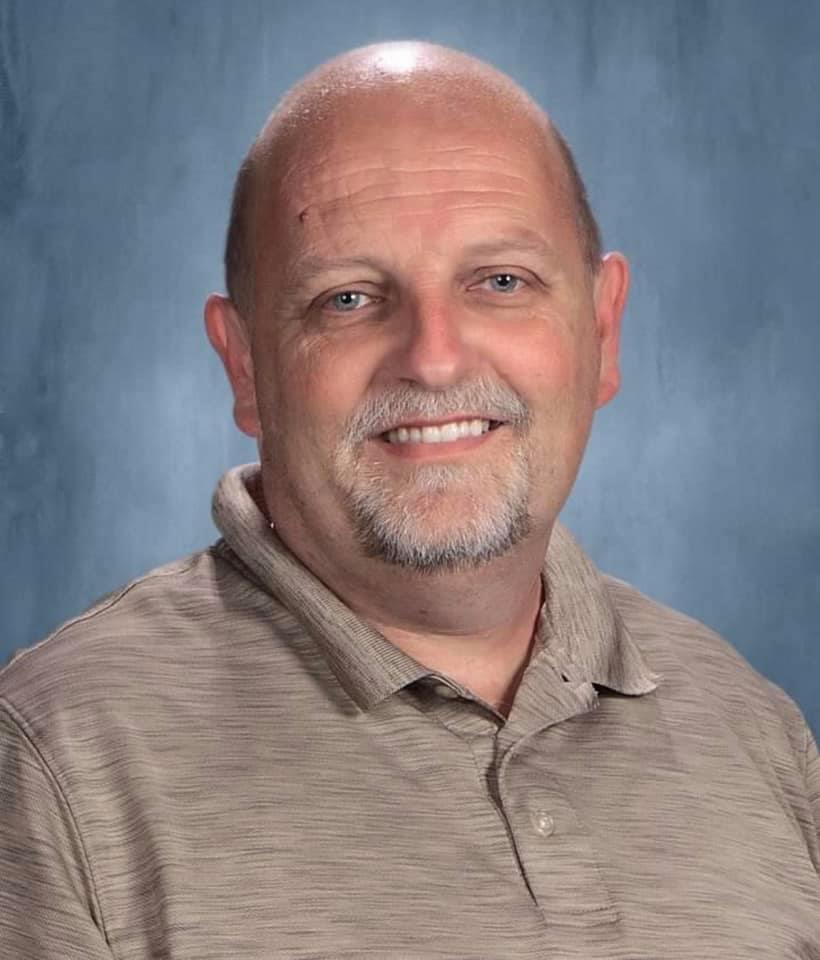 LARRY CUPIT
Elementary Principal - Pre-K through 6
Contact Information:
Office Phone: 936-362-2132 ext. 104
Email Address: larry.cupit@chirenoisd.org
Hello Chireno Owl Family!
My name is Larry Cupit and I am excited to join the Owl family as the Elementary Principal.
My wife, Christie and I live in Etoile. I have been an educator for over 18 years. I began my teaching career at Etoile ISD and have taught almost every age of student from Kindergarten all the way to adults. In addition to Etoile ISD, I have taught at SFA, both in the Elementary Education department and at the Charter School. After serving as an instructional coach in Etoile and Lufkin ISD, I was the campus principal at Corrigan-Camden Elementary.
We have two adult children and two awesome grandchildren! In our spare time, Christie and I like to relax at home or take small road trips to historical places.
Having grown up in Etoile, I am very familiar with Chireno ISD and look forward to leading the learning at the elementary campus for students, teachers, and staff!