Internet Safety Certificate
Chireno ISD uses Securly to filter the Internet for student safety.
If you wish to use the Internet while on campus, please go to the link above and install the certificate on your device to ensure access when using online resources at Chireno ISD.
For more information about Securly, go to https://www.securly.com/
Complete the Technology Trouble Ticket for Assistance.
It may be forgotten if you just tell us passing in the hallway.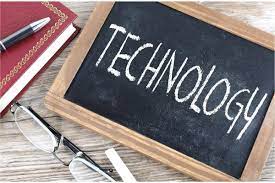 Technology Tuesday Tips/Tricks & Ideas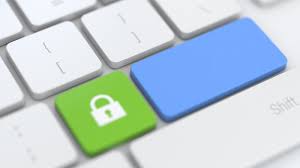 2022-2023 Acceptable Use Policy