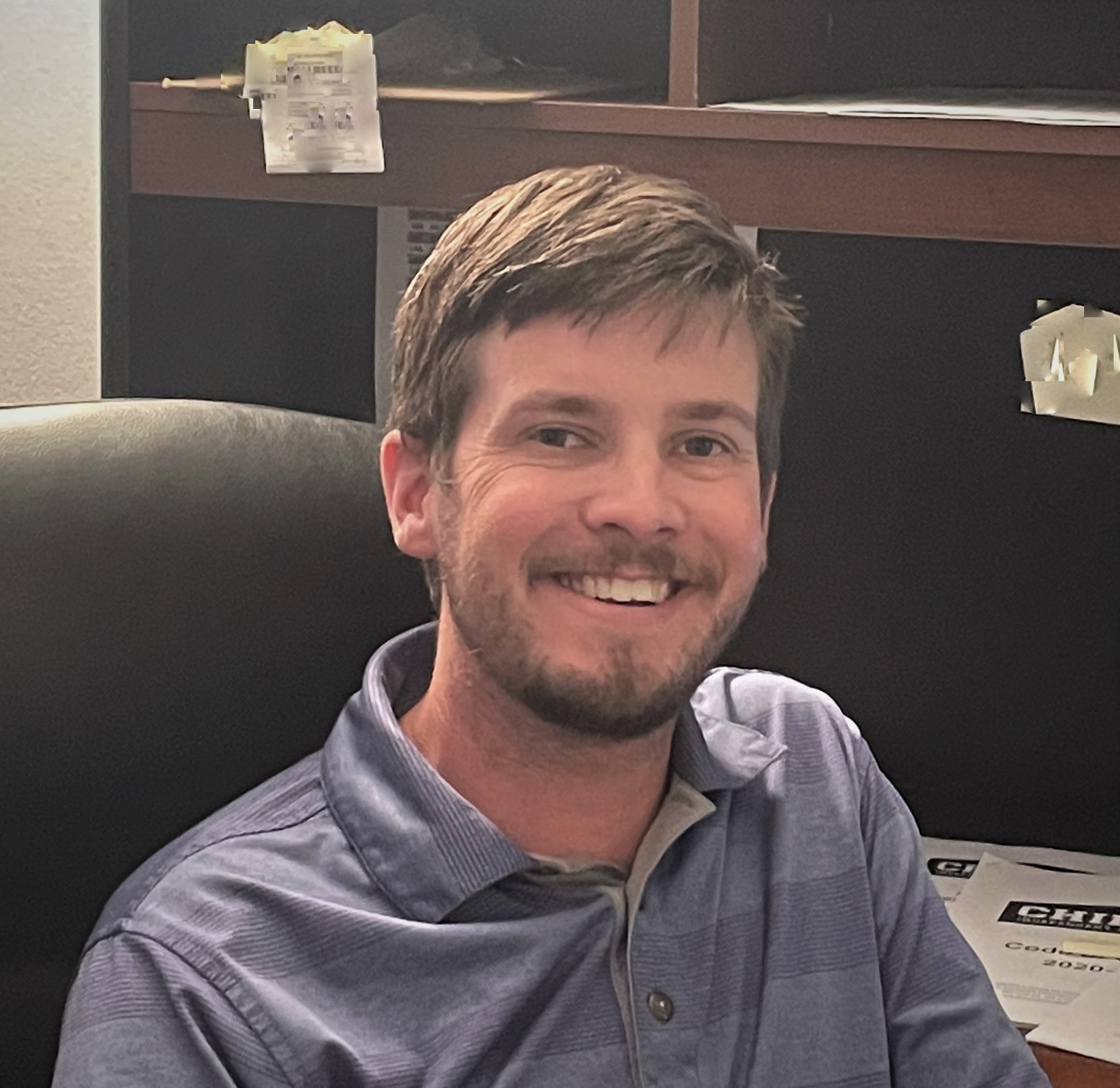 My name is Geoff Gregory and I am very proud to be part of the Chireno ISD family as the High School Principal!
My wife, Bailey and I live in Lufkin and are both very aware of the greatness of Chireno ISD. We are very ready to support the Owls!
This will be my 12th year in education, including experience in grades Pre-K to 12th grade. During that time I have worked in roles including administration, instructional technology, and five years as a U.S. History teacher (8th grade). Most recently I was an Assistant Principal at Huntington High School for 3 years.
I am a firm proponent of child advocacy and truly enjoy getting the opportunity to work with students as they prepare for the "real world". I believe in helping each child achieve their individual best.
Bailey and I love to spend our time together traveling, finding the best places to eat BBQ, trying to keep up with three very energetic kids, and working on renovation projects together.
I am so excited to be a part of Chireno ISD and can't wait to work with the parents, students, and staff as we grow together, always learning!
High School Principal
936.362.2132 ext 101  
   www.chirenoisd.org