From the Chireno Owls Sports Wire: Voluntary summer workouts for our basketball programs are now underway. Coach Durham is working with our junior high girls on Mondays, Tuesdays, and Thursdays from 1:00-2:30 pm. Our high school girls will begin voluntary workouts next week on Tuesdays and Thursdays from 11:00-12:30 pm. Coach Mayhugh will be running voluntary basketball workouts from 9:00-10:30 on Tuesdays for junior high and high school boys. All basketball sessions will include both defensive and offensive drills and shooting repetitions. Coach Bleile has also begun morning voluntary workouts for baseball players at the baseball field on Mondays and Thursdays from 9:00-10:00.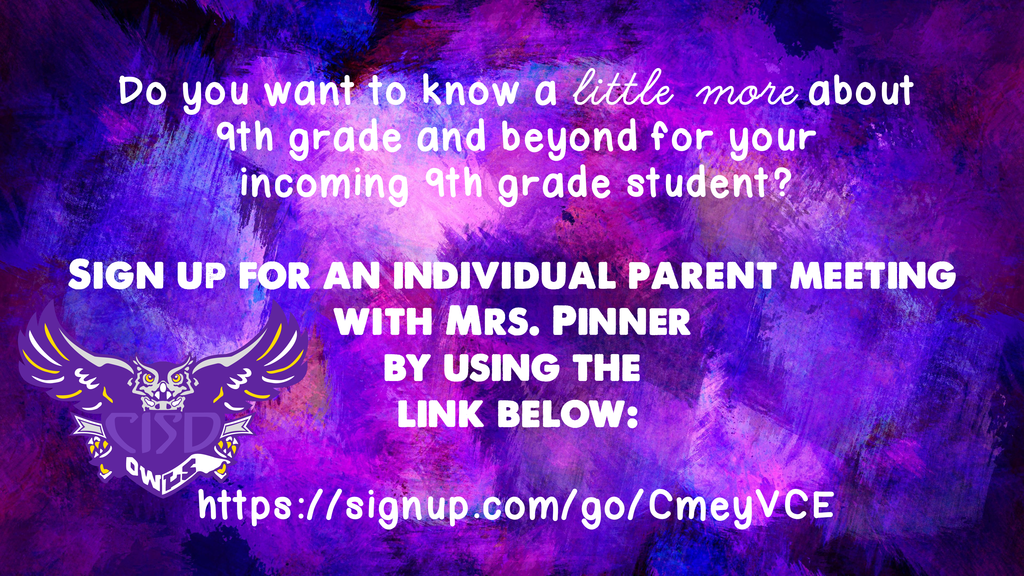 From the Chireno Owls Sports Wire: Our Lady Owls left it all on the field this afternoon here at Marshall High School in a 5-3 loss to Bloomburg. However, we couldn't be more proud of this team and our coaches for putting together another outstanding season on the softball diamond. We are poised for another great year in 2022. Thank you, ladies, for being such great examples of team play, sportsmanship, and class as you represented Chireno ISD so well.

We are pleased to announce that our Chireno High School Graduation ceremonies will be live streamed this evening on the Chireno Facebook page for those unable to join us. Steaming will begin at 7:00 pm.

We are Celebrating the Senior Class of 2021 Today! Please join us for our Graduation Ceremony tonight at 7:00p.m. in the HS Gymnasium.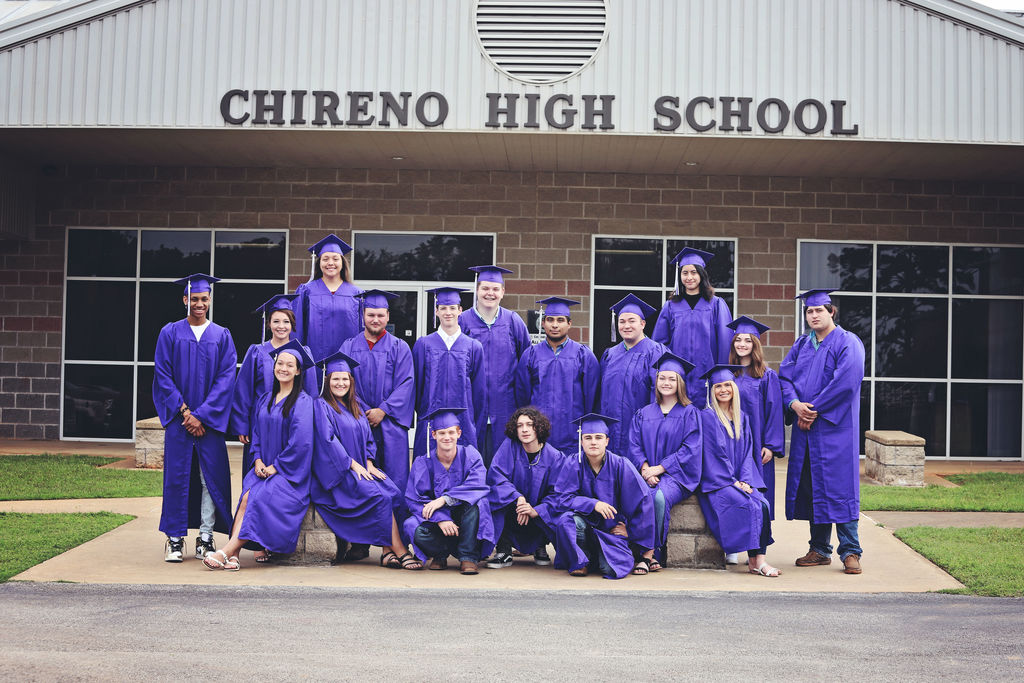 Shout out to Whitley Johnson who placed 3rd in LD Debate at the 2021 UIL STATE Meet! She also placed 6th in Persuasive Speaking and helped her team earn the State Championship this year for Speech & Debate. Congratulations Whitley!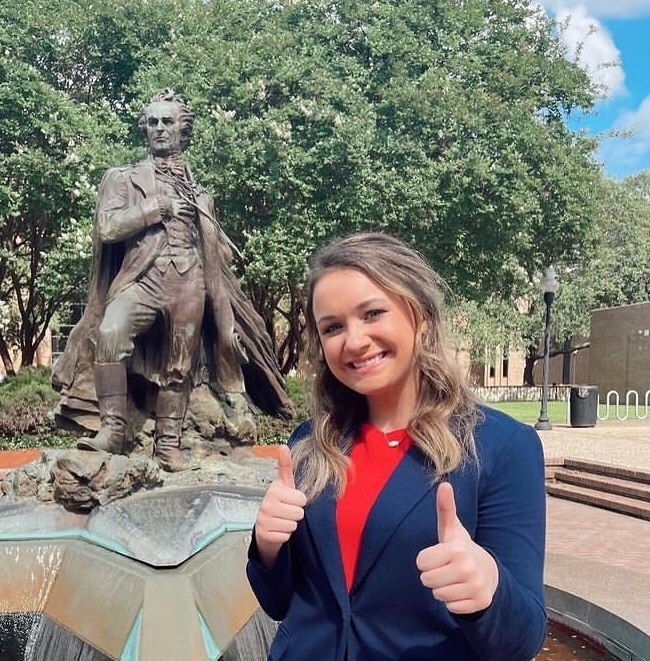 Congratulations to Senior Logan Lee who is the 2021 Persuasive Speaking UIL STATE Champion & Prose Runner Up! Logan won the STATE Championship in Congress in Feb. and was runner-up in CX Debate with his partner, Trevin King, in Mar. That's 2 STATE GOLD & 2 STATE silver medals this year! Congratulations Logan, CISD is very proud of your success!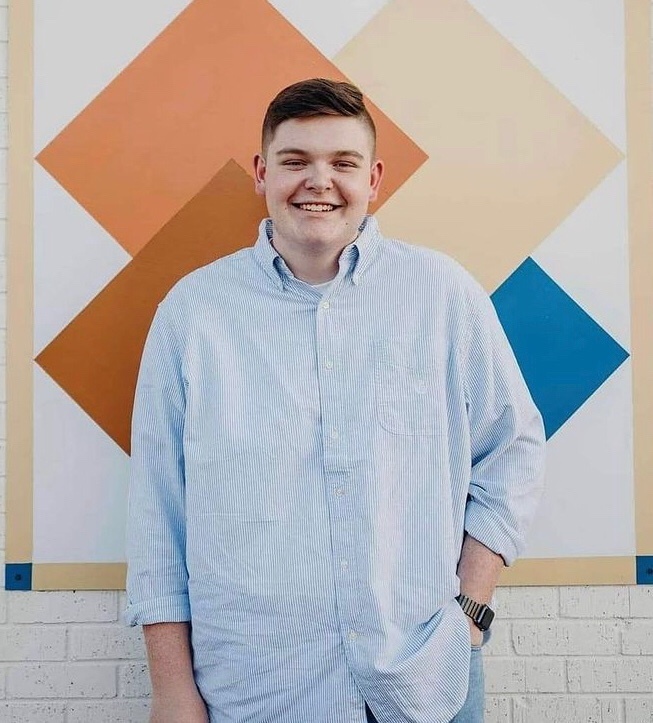 The Chireno HS Speech & Debate Team earned the 2021 UIL Region IV-A & STATE Speech team awards this year. They achieved the highest number of speaking points for any team in 1A-6A for this year's competitions. Congratulations to these students and their sponsor Kimberly Sloane!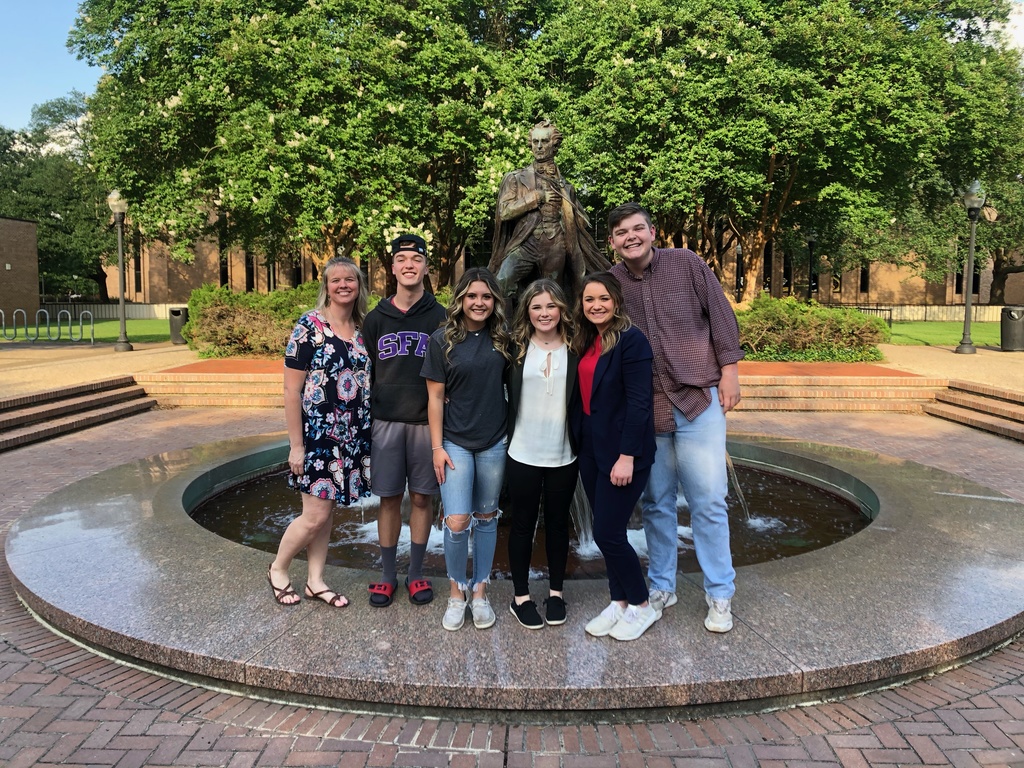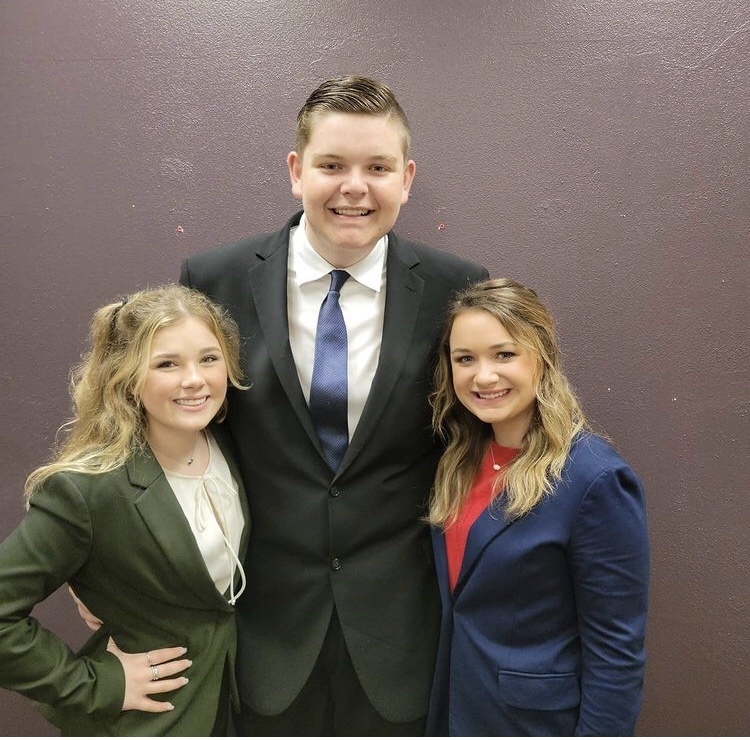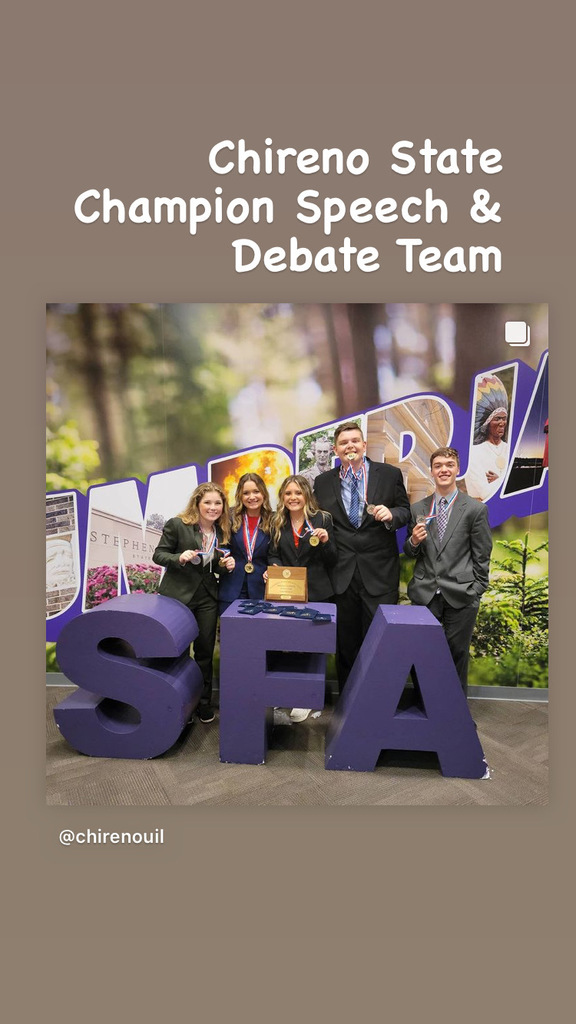 End of Year Awards Ceremony Schedules for Thursday, May 27th: PreK, 1st, & 2nd-8:15a.m. 3rd-6th Grades-9:15a.m. 7th-12th Grades-10:30a.m. All ceremonies will be in the CISD Gymnasium. We hope you can join us to celebrate the success of our students for the 2020-2021 school year!

Congratulations to our sweet Kindergarten Class of 2021! These students were presented awards this morning in a graduation program. Thank you to Mrs. Amber Hight and Mrs. Julie Durham for your hard work in preparing these students for first grade! It's a Great Day to be an Owl!

From the Chireno Owls Sports Wire: We have finally solidified details regarding our Lady Owls's softball regional final round of play! This will be a one-game showdown with the Bloomburg Lady Wildcats at Marshall High School on Saturday, May 29. Strike one is scheduled for high noon. Admission is $5 for adults and $3 for students. Winner advances to the UIL State 1A Softball Tournament at McCombs Field on the campus of the University of Texas in Austin. Good luck, ladies!!

Congratulations to the new FFA Officers for the 2021-2022 school year! President - Kinley Brown Vice President - Morgan Collier Secretary - Brendon Hight Treasurer - Addison Babbs Reporter - Tucker Meador Sentinel - Dylan Lunsford Parliamentarian - Riley Patton

The American Rescue Plan Act, also known as the ARP Act was signed into law in March 2021. The ARP Act allocated money to the Elementary and Secondary School Education Relief III (ESSER III) Fund. This funding is intended to be used to respond to the pandemic and to address learning loss as a result of COVID-19. Chireno ISD will apply for funding to receive our allocation of the ESSER III funds. Your completion of the survey below will be helpful as we complete the application process:
https://forms.gle/saESeHxU9aj52UjE7
You may email Heather Hagle at
heather.hagle@chirenoisd.org
with any questions or concerns.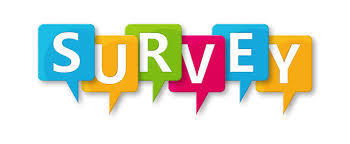 From the Chireno Owls Sports Wire: This is a reminder that team pictures are scheduled to be taken tomorrow, May 17. All athletes should plan to bring all uniforms and props needed for team and individual sessions.

From the Chireno Owls Sports Wire: Our softball team is rolling! Our next best-of-three series begins this Thursday evening at 6:00 pm at Hudson High School against Chester. Game 2 is scheduled for Friday afternoon at 5:00 pm. If necessary, Game 3 will begin approximately 30 minutes after the conclusion of the previous game. Admission will be $5 for adults and $3 for students. Good luck, Lady Owls!!

Friendly Reminder- Tuesday, May 11th and Wednesday, May 12th are at-home learning days for PK-2nd and 8th-12th. These students will not report to campus on these two days. Students in 3rd-7th will report to school as usual. These students will participate in the required STAAR assessments.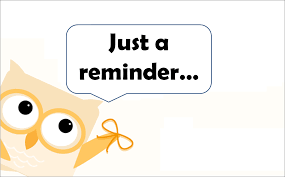 For Immediate Press Release: Chireno ISD will be cancelling classes today as a result of a water outage at the school. Additionally, it has been deemed too treacherous for our bus drivers to navigate many areas of our district.

For Immediate Press Release: Due to the high volume of rain we received overnight, many roads and bus routes are impassable at the present time. As a result, Chireno ISD has made the decision to delay the start of our bus routes and the start of school for 2 hours this morning. We will be re-evaluating the conditions of our roads within the district and if there is an change in plans for today, we will let you know as soon as possible.